Technology is omnipresent and it is accessible to all the ages in Canada and kids are no exception to it. Today, kids have become the target audience for the companies to offer the products or services like Kik Messenger and Tumbler. There are contradictory views for parents to make the technology accessible to the kids.
Some people think that technology adds to the skills, improves concentration, connects to their loved ones (who live away from them). Technology may include TV, mobile, internet, Games, IPads). Here are few benefits of technology:
Almost 60% of the grand parents in North America live away from their kids. Kids do not like to talk on phones instead they want to interact with the devices and technology solves this purpose by video conferencing or story telling apps.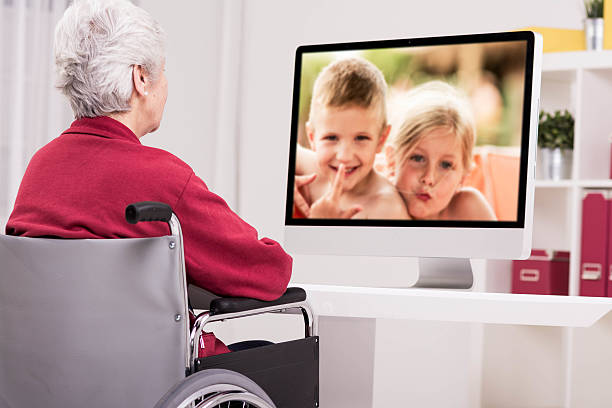 It also helps kids to retain more stuffs in terms of their educational assignments.
Improves Hand-Eye Coordination and Cognitive Ability: Playing games on phone or laptop
Source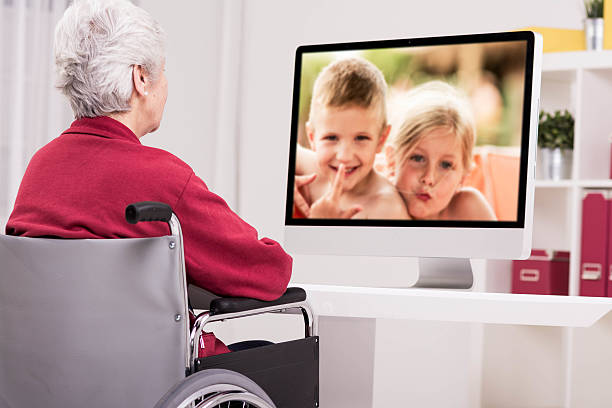 On the flip side, technology is considered to be an obstacle which takes kids away from doing physical activities which lead to physical, mental, and social growth. It has become one of the main cause of obesity as kids tend to stick to technology for hours.
The American Academy of Pediatrics has calculated that the average time a child spends on internet, TV, video games in North America is approximately 7 hours a day. Also, almost 33% of kids in America are obese due to technology.
It also impacts kids' social skills as they end up getting addicted to the gadgets. It also changes their behavior towards people surrounding them and getting irate is one of the examples.
Therefore, technology, if used in limit is beneficial, but the moment it gets overused by kids, it is harmful. It is the responsibility of parents to keep track of the usage and divert their minds when needed.